Reveals the hidden potential of your clients and their team
Do you want an EYME team professional to get in touch with you?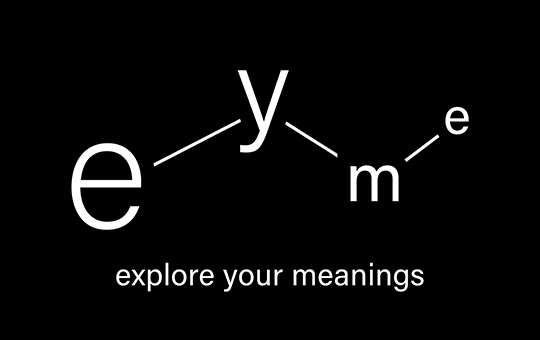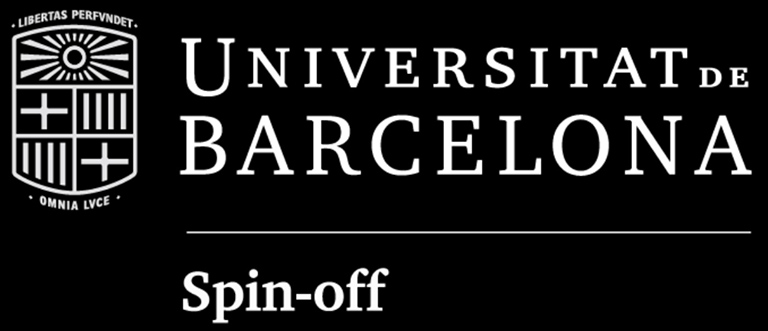 Mind & Identity is a psychological assesment company specialized in offering products and services for psychotherapists, coaches and market analysis
Copyright © 2023 EYME | Powered by Mind & Identity, S.L. All rights reserved.